Hey, I am John Ogozalek. I love to help beginners catch more fish!
Fishing Tips, Training, and Reviews!
OGO Fishing has lots to offer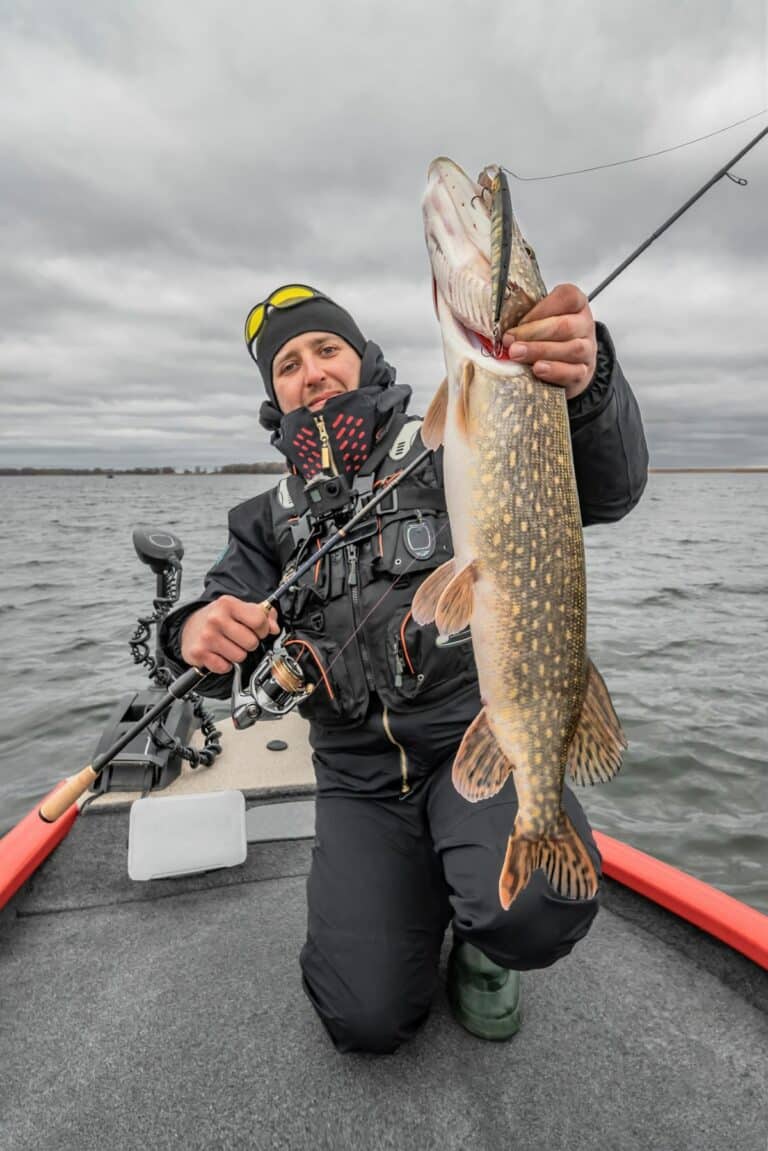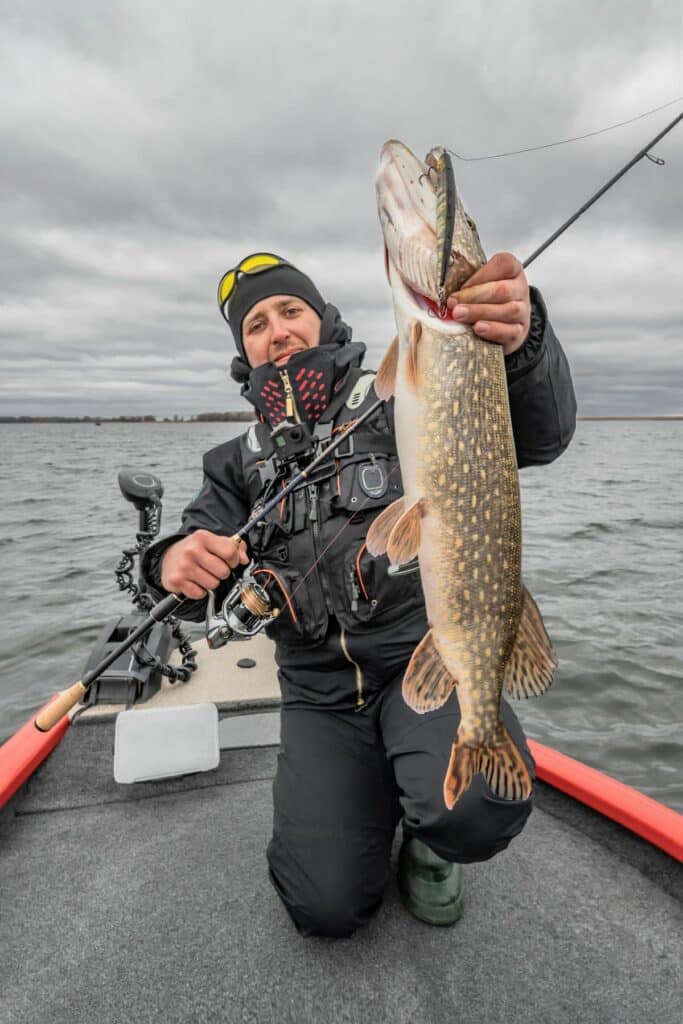 Hey, I am John Ogozalek and I have been fishing for over 30 years. I am a licensed fishing guide and a boat captain. I have started this site to share my perfected fishing techniques and rigs with beginners.
I grew up fishing the waters off Rhode Island and Connecticut. When I was 16, I joined a volunteer fire department and received my firefighter certification at 18. Then I joined a professional fishing team and participated in tournaments across the US, South America, and Europe.
Since my return home, I have been taking people fishing and teaching them how to catch fish for the first time.
Our local area sees the most fishing action.
Still, quite often we fish some remote, but exciting locations – like the river-covered Missouri or even the extremity of Alaskan fishing in the Fall…
Tips & Tricks for Fishermen!
Whether you are a newcomer or a seasoned fisherman, tips are always handy…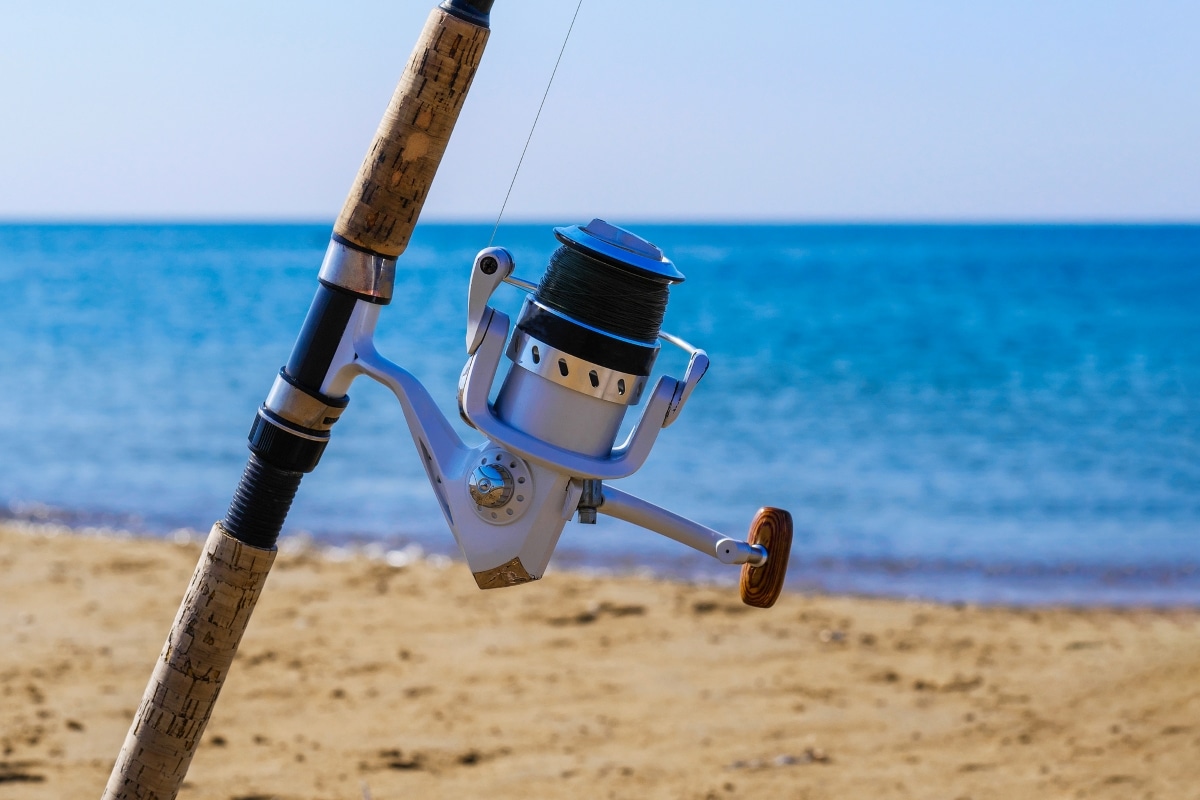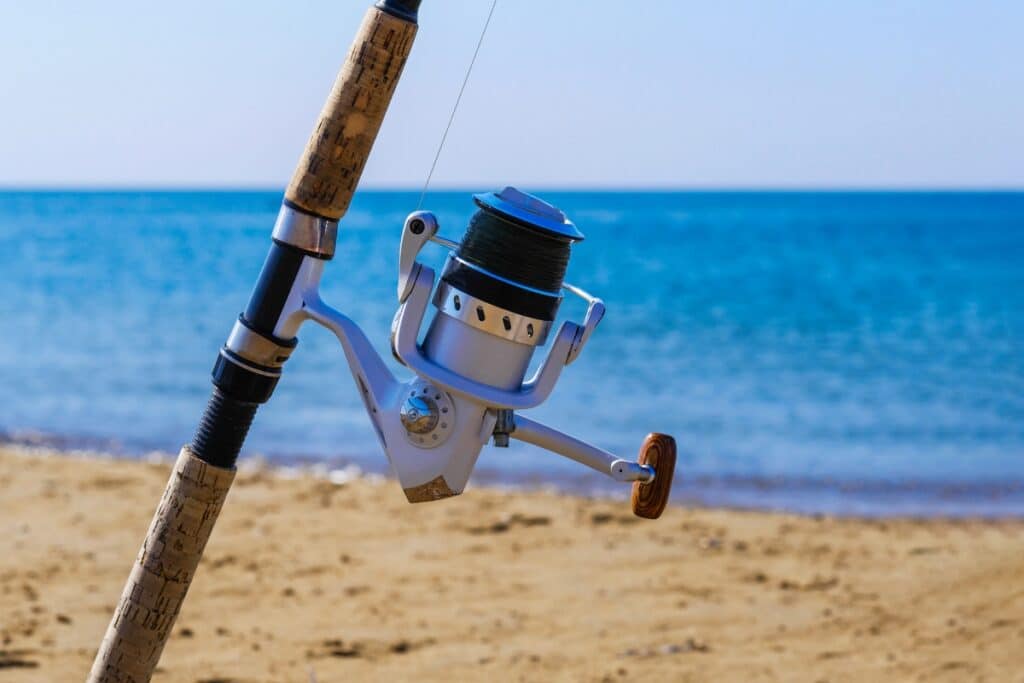 Looking for the Best Surf Fishing Rod and Reel Combos? You've come to the right place. There is no better feeling than casting your bait confidently into the breakers, knowing you have the right tools for … 9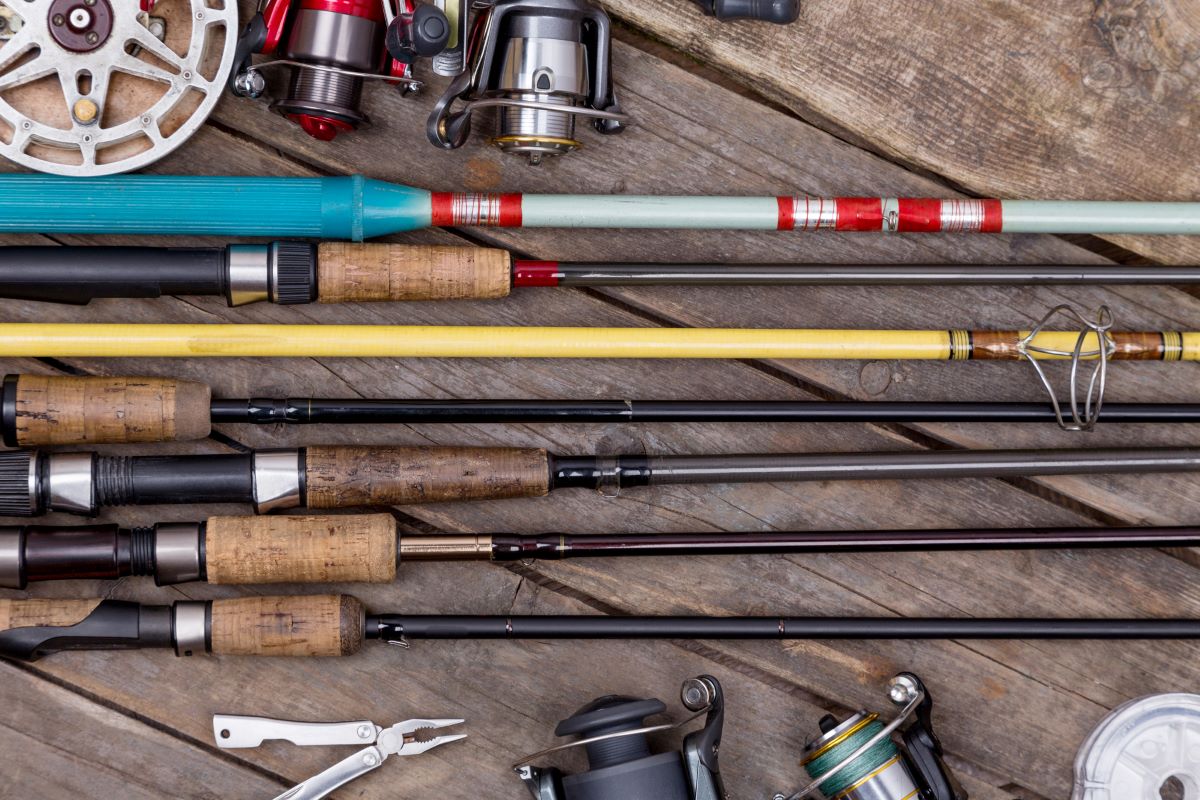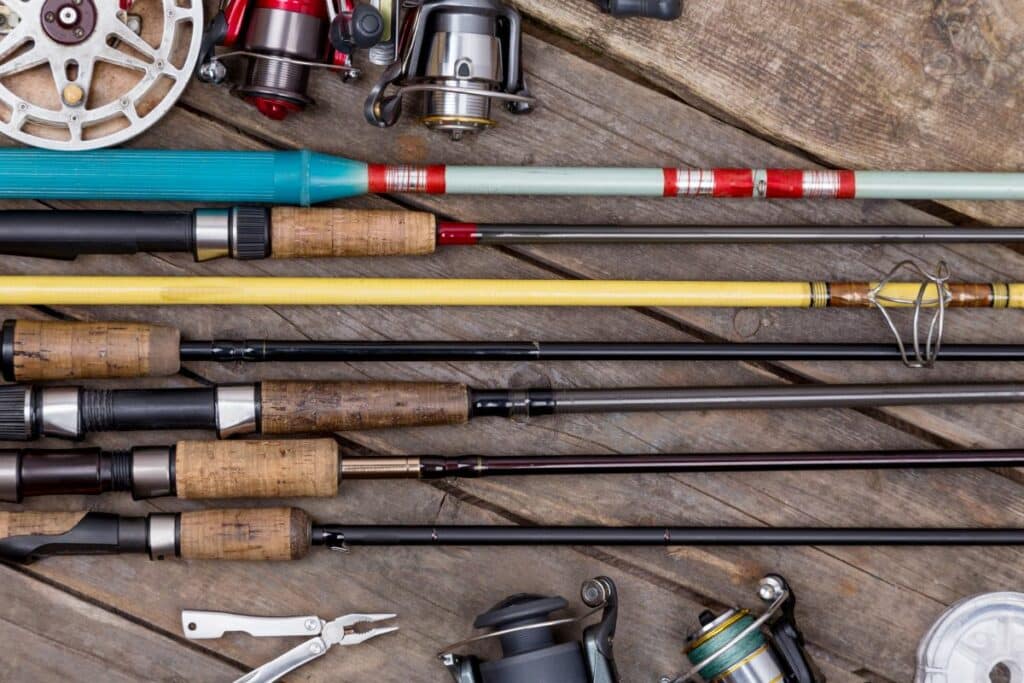 Welcome to our Best Fishing Rod and Reel Combo for Beginners reviews! Fish can easily outsmart you if you don't have the right fishing gear. But, selecting the right equipment can be a bit daunting, especially … Best