About us
---
When fishing is in your blood, you've just gotta love it.
---
This was the way O'Claghan brothers felt back in the '90s, coming to the state of Texas from river-covered state of Mississippi.
20 years and thousands of fishing trips later, they've founded OGO Fishing as a venue for fellow fishermen.
OGO Fishing offers so much more than fishing tips & tricks – we also offer training and fellowship!
OGO Fishing Has Lots to Offer!
---
Company
Here you will always be able to meet your fellow fishermen and enjoy their company!
Pro Tips
With decades of history under our belt, we've got many proven tips and tricks.
Training
For those newcomers who wanna get started, we offer tutorials!
Reviews
We cover it all, providing information about the best fishing gear and tackle!
---
Originally from London, Andrew decided to turn the tables for his career and traveled to the US. He enjoys everything about the outdoors including hunting, fishing, and spending time on the water.
Fred is an expert in Fisheries, Wildlife, and Conservation management. He is an avid outdoorsman who has lived in and explored Texas for the past 15 years as a fishing guide and instructor.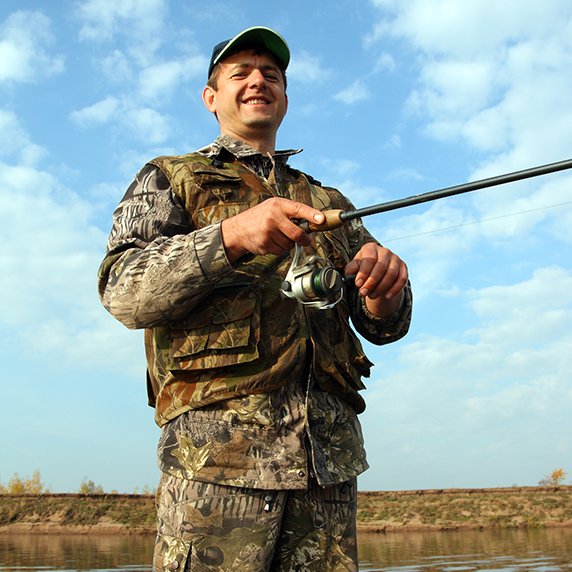 Steve has been a trainer and a fishing guide for over twenty years. He is at his happiest fishing, hunting, and seeking adventure. Steve loves nature and all things to do with the natural world.
Fishing is Not Just a Pastime, But a Whole Lifestyle
---
Join OGO Fishing for a Pro-Level Fishing Tips & Tricks!
---